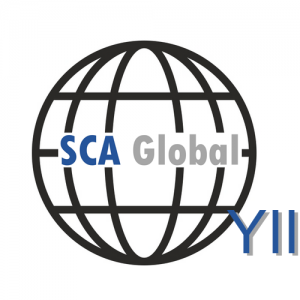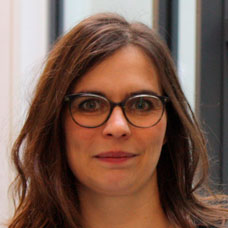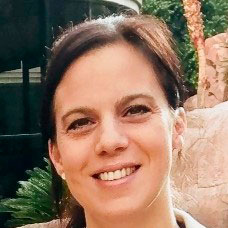 It is often challenging for junior researchers to get an overview in the field of rare disease like ataxia. The Young Investigator Initiative (YII) was initiated by Heike Jacobi and Jennifer Faber and formed within the framework of SCA Global as a platform for scientific exchange amongst young researchers and for education and training purposes. The idea is to assure high quality of clinical assessments by trained clinicians and to attract and bring together young researchers within the field of ataxia research.
Together with the National Ataxia Foundation (NAF) we organized a travel grant award for young researchers and clinicians without funding to offer them the opportunity to attend the SCA Global conference 2020 in Bonn.
The first Young Investigator Initiative Event will take place prior to the SCA Global conference on April 5th 2020, inlcuding a Key Note Lecture "Spinocerebellar ataxias: In search for a therapy" given by Thomas Klockgether, an Ataxia Scales Training, the presentation of YII collaborative projects and a Get together in the evening.
To register for the Young Investigator Initiative Event, you have to register for the SCA Global Conference 2020, please do not forget to confirm your participation in the YII Event within the registration process.
You will find more information about the SCA Global Conference 2020 here.
The SCA Global Young Investigator Initiative will be inclusive and wants to connect young researchers and clinicians devoted to Spinocerebellar Ataxia Research from all over the world. There is no fixed cut-off with regard to age, young is defined as "young in the field of ataxia" which means that investigator is not in a senior position in the field.
If you are interested in participating in the SCA Global Young Investigator Initiative, register for the SCA Global and send your Expression of Interest (click here to download the form) to yii_sca-global@posteo.de
Researchers from all related fields are welcome! Please feel free to distribute this invitation to your colleagues and  junior fellows from collaborating institutions.
If you have any questions, please do not hesitate to contact us!
We are really looking forward to creating an active and productive SCA   Global - Young Investigator Initiative.
Heike & Jennifer
Email: yii_sca-global@posteo.de