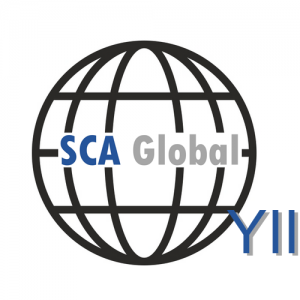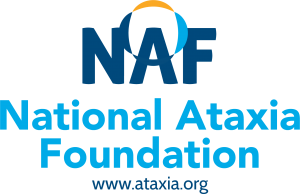 SCA Young Investigator Initiative - NAF Travel Award
It is often challenging for junior researchers to get an overview in the field of rare disease like ataxia. The Young Investigator Initiative is initiated by Heike Jacobi and Jennifer Faber and was formed within the framework of SCA Global as a platform for scientific exchange amongst young researchers and for education and training purposes. The idea is to assure high quality of clinical assessments by trained clinicians, to attract and bring together young researchers within the field of ataxia research. A first step was to organize a travel grant award for young investigators together with the National Ataxia Foundation (NAF).
Please find the application information here.
Application deadline: December 15, 2019
Please note, there will be a Young Investigator Initiative Event prior to the SCA Global Conference on April 5, 2020. If you have any questions related to the SCA Global Young Investigator Initiative please get in touch.